Interior Solutions provides a range of interior flooring, from trendy to classic. Whether it is new construction, remodeling, investment property, or any other job, we can do it with our over twenty years of product knowledge and installation experience.
We will assist you in finding a specific floor or help guide your selection of flooring that best meets your needs! We carry products from the world's leading flooring manufacturers and also boutique brands.
For more information, please call us or visit our showroom Monday – Friday between 8 AM and 5 PM.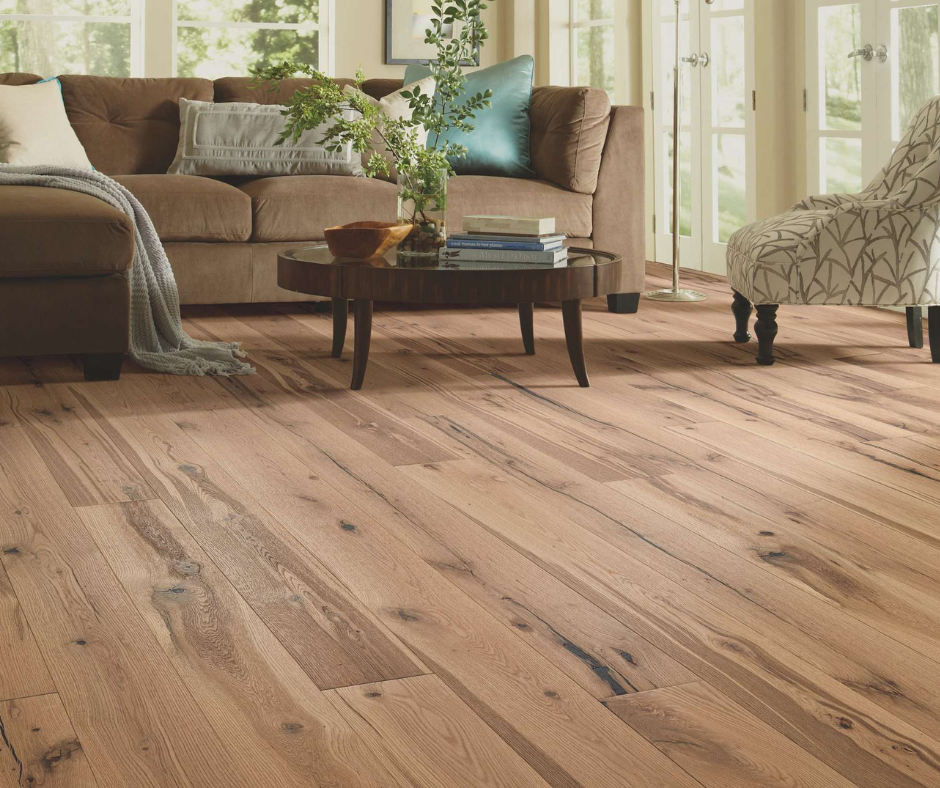 Hardwood
Prefinished, Engineered, Hand Scraped, Solid, Unfinished, Wide-Plank, Exotics, Bamboo, Hardwood Installation, Dustless Hardwood Refinishing, Hardwood Repairs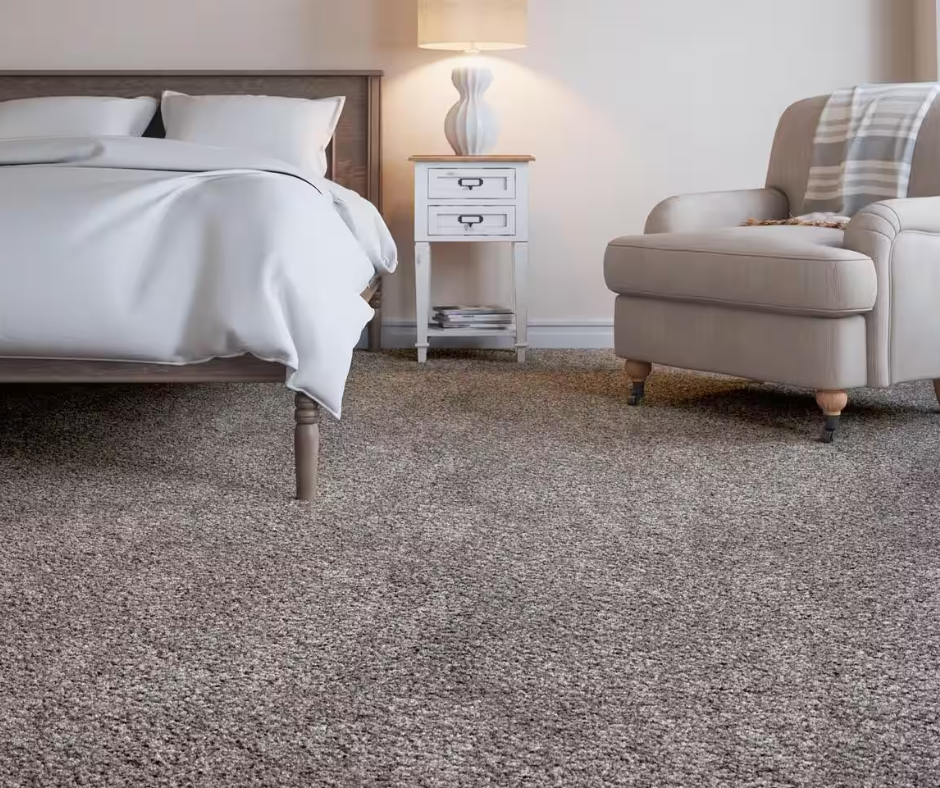 Carpet
Carpet, Area Rugs, Carpet Runners, Carpet Tile, Modular Carpet, Stair Runners, Remnants, Carpet Installation, Carpet Binding, Carpet Pad, Area Rug Surging, Carpet Restretch, Carpet Seam Repairs, Carpet Take-up, and Haul Away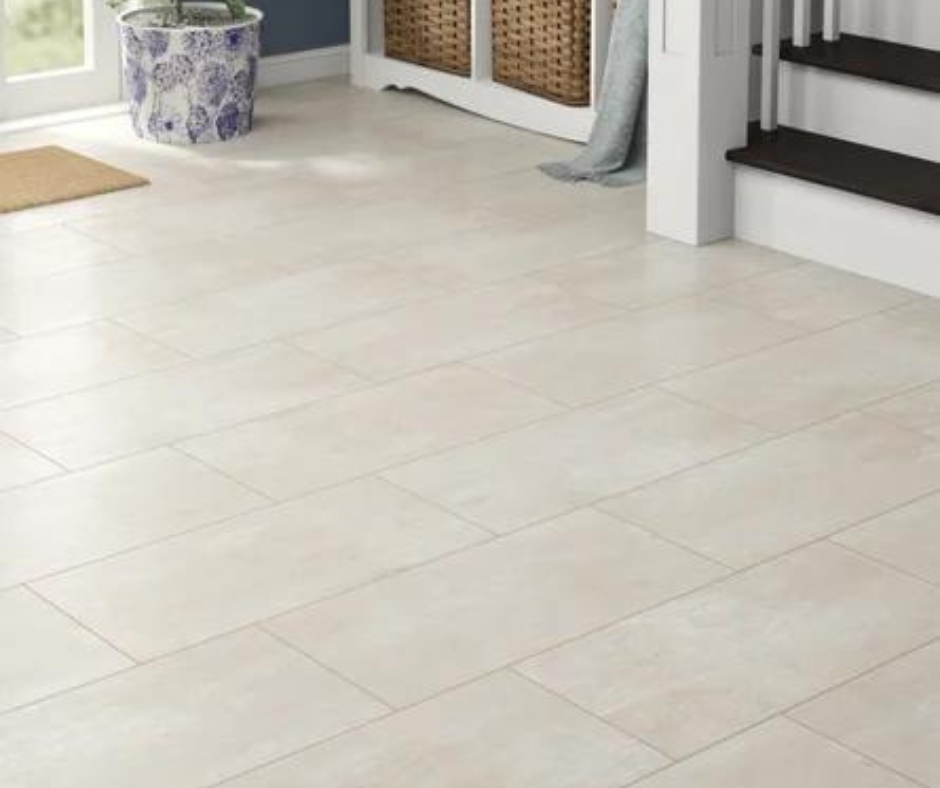 Porcelain + Ceramic Tile
Porcelain, Ceramic, Floor Tile, Wall Tile, Kitchen Backsplash, Shower Wall Tile, Fireplace Surrounds, Mudset Shower Construction, Glass Mosaic, Tile Installation, Tile Demo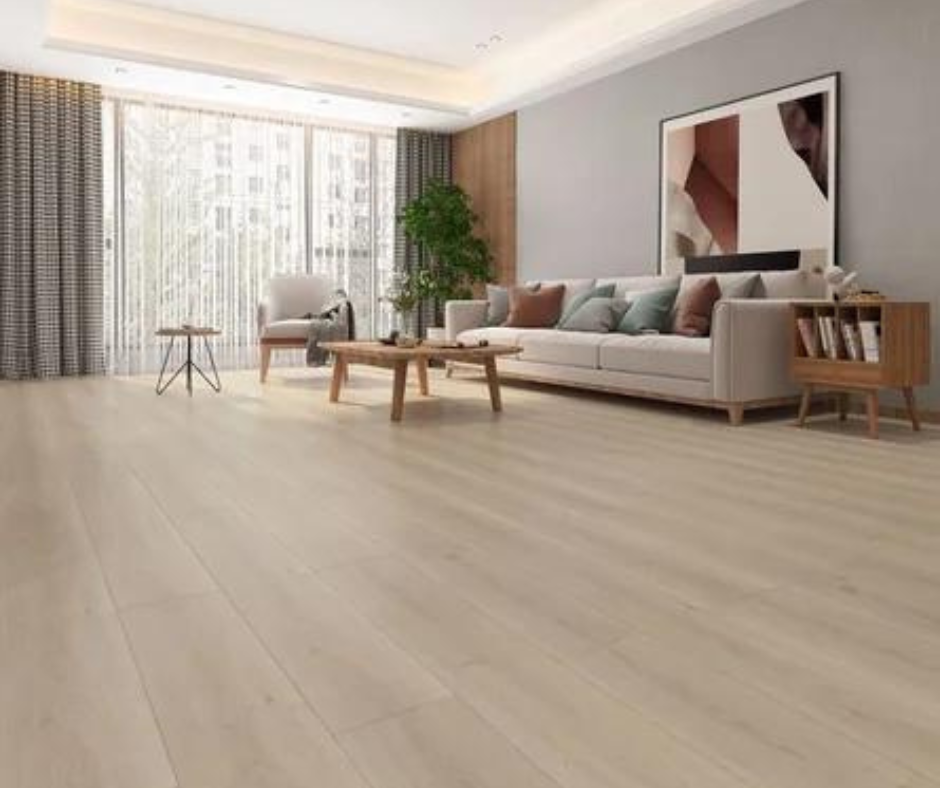 Vinyl
Sheet Vinyl, Vinyl Plank, Vinyl Tile, Groutable Vinyl Tile, LVT, Linoleum, Woven Vinyl, Sheet Vinyl, Click Vinyl Plank (no glue), Vinyl Installation, Vinyl Plank Installation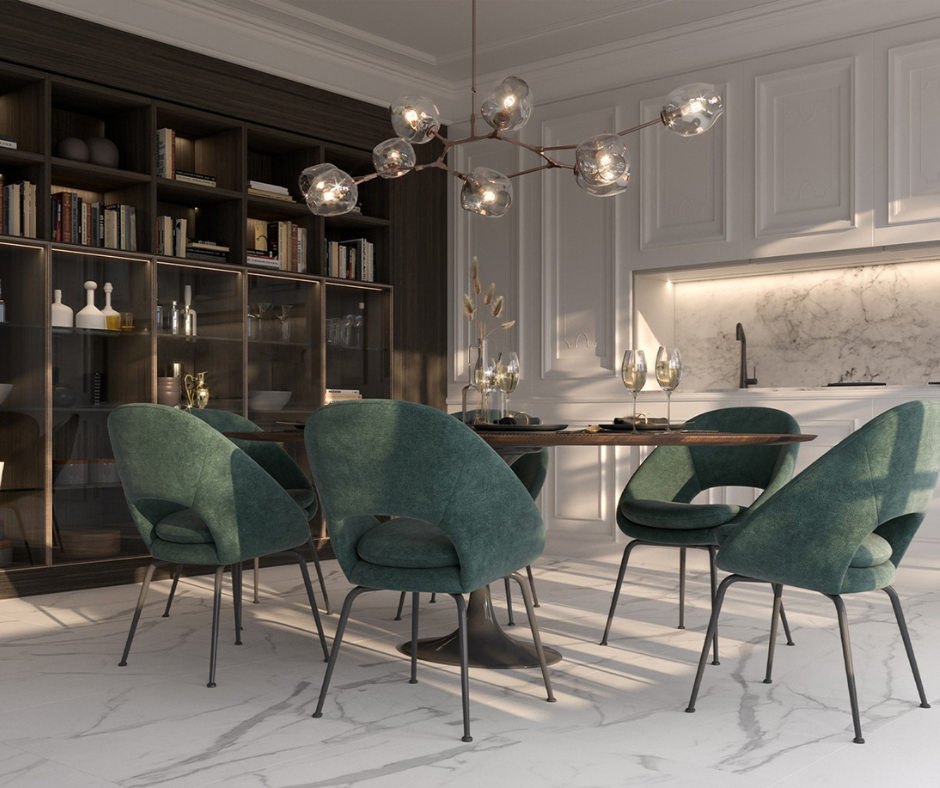 Natural Stone
Natural Stone, Slate, Travertine, Limestone, Fireplace Surrounds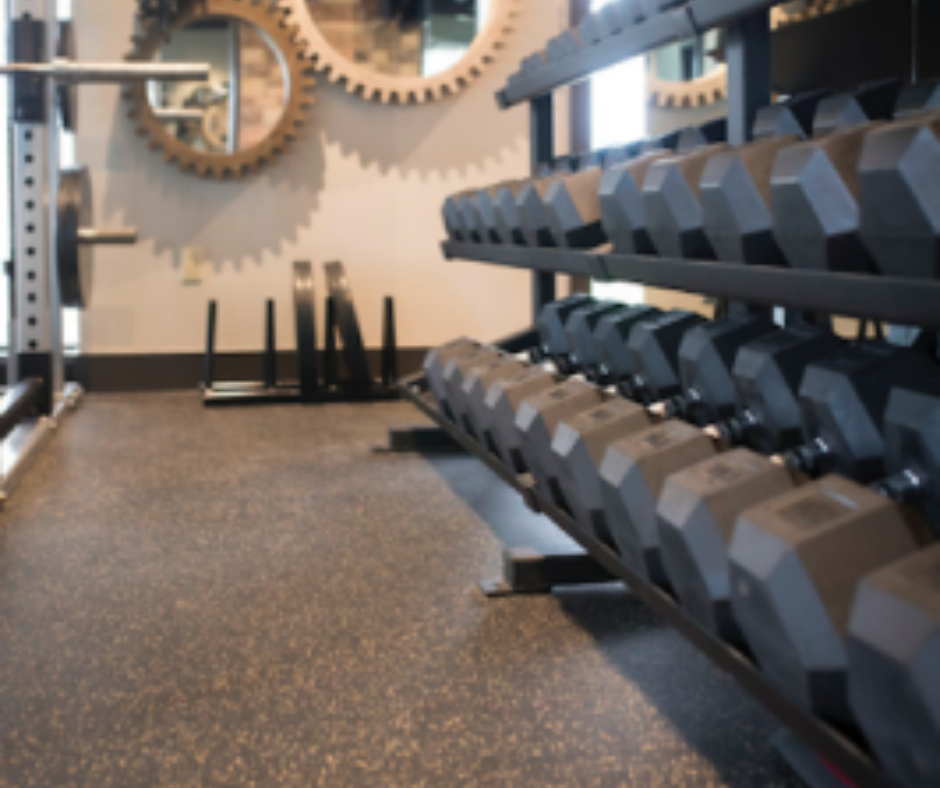 Specialty Floor
Rubber Flooring, Rubber Tile, Gym Floor, Sports Floor, Cork Flooring, Rubber-Back Flooring, Specialty Flooring Installation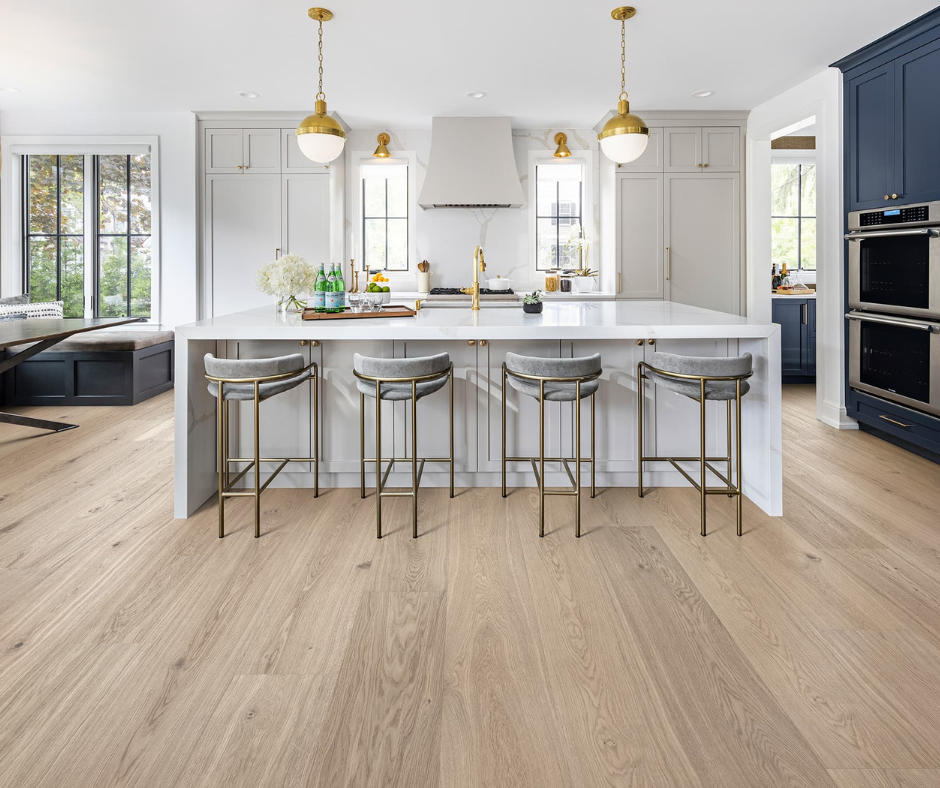 Laminate
Laminate, Specialty Laminate Underlayment, Laminate Installation